Is the Good Morning Snore Solution on eBay the Real Deal?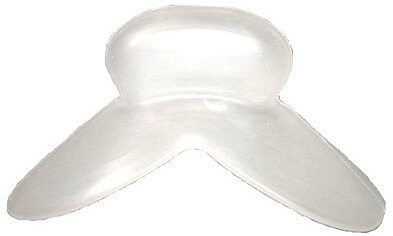 The Good Morning Snore Solution is a tongue stabilizing device that was introduced by Dr. Leslie Dort of Canada in 2007 after several studies were conducted, proving this device to be effective. Here's one such study that was published. This is a mouthpiece that I have tried and experienced great results. You can read about my experience with the GMSS here.
In recent months, I have noticed that several sellers, mostly Hong Kong and Taiwan based, have been appearing on websites such as eBay and are selling a device that appears to be identical to the GMSS. They sell under several product names that are similar in nature to the Good Morning Snore Solution, names such as:
Good Morning Sleep Solution
Good Morning Sleep Aid Device
Good Morning Sleep Solution Aid
Good Evening Morning Sleep Aid
Good Night Snore Solution
Snore Solution Good Night Sleep
Stop Snoring Good Sleep Solution
All Night Snore Solution
Not surprisingly, most of these products are being sold directly from China for as little as $4.99 with free shipping. How is this even possible, you may ask? How can a seller on eBay sell a similar product, shipped to my doorstep for less than the price that GMSS charges for shipping?
The answer to this question is that the eBay sellers are able to do so by cutting corners where GMSS does not.  While the two products may look identical, these generic Chinese eBay counterfeit products are inferior in quality and are potentially dangerous to use as they are not cleared by the FDA, are not ordered by a prescription and above all, are not made from the same quality material.
That being said, to my knowledge GMSS does not sell their mouthpieces on eBay. They only sell directly to the consumer through their website.
What Makes The Official GMSS Different in Comparison to Those Found on eBay?
The Difference is in the Quality of Material and Safety of the Product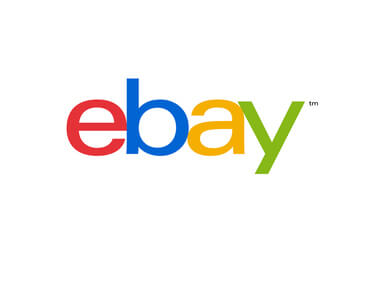 Putting aside the issues regarding the legal sale of non-authentic GMSS items on eBay, what makes the official GMSS better? Simply stated, it has to do with the quality and type of material that is used to produce it.
The GMSS in made in one of two countries, Canada or the United States where as eBay generics are all produced in China. The GMSS is made from a medical grade silicone and is produced in facilities that are regulated by government agencies to ensure safety and compliance. Their less expensive counterparts are often produced in facilities that have little to no regulation and the raw materials that are used may even be toxic. In recent years, the media has highlighted several instances where toxic Chinese goods, everything from children's toys to vitamins and supplements, have entered the US and wound up in the hands of unsuspecting consumers. This is not to say that these eBay generics are in fact toxic, but they are being produced in an area of the world that is well known for cranking out cheap, low-quality goods. In order to produce these products at the lowest price possible, manufacturers often sacrifice quality by using the least expensive materials available with disregard to consumer safety. While their product description may state that it's made from a safe medical grade silicone, this is not always the case.
Evidence of the use of inferior materials can be found in a review that was posted on eBay which reads as follows:
"I think this item is of good quality and would work as described. However, I found that I must be allergic to the silicone the product is made from. I have a history of being allergic to some by-products of rubber, latex, and other plastics. When I was a kid, my mouth would begin to react by swelling when using a certain plastic cup. This product could be good if it were not for the allergic issue that I have. After just a short time of use, I could feel my mouth begin to react with some swelling. After a few hours, the swelling subsided."
Considering that snorers who use such a product will place it inside their mouths for eight or more hours every night, this is a lot of time that a mouthpiece remains in contact with the inside of your body. Is it worth a few extra dollars to ensure peace of mind that the product you are using is made in a regulated facility and from the purest materials available? Personally, I would agree that it is.
Company Credibility
MpowRx, the company behind the Good Morning Snore Solution, has been in business for over a decade and is headed by physicians who are familiar with snoring and sleep apnea. They have spent years and several thousands of dollars to ensure that Good Morning Snore Solution is safe and effective. They are so confident in their product that the offer a money back guarantee if you are not satisfied. MpowRx is a registered member of the Better Business Bureau (BBB), maintains an A+ score and has performed several hundred thousand transactions.
In comparison, those who are selling counterfeit products are typically using an account that has not been established very long and has performed perhaps only a few hundred transactions.  They typically do not offer a money back guarantee and are prone to disappearing from eBay without notice only to reappear using a different seller's name.
Why is the GMSS so Expensive in Comparison to Those Sold on eBay?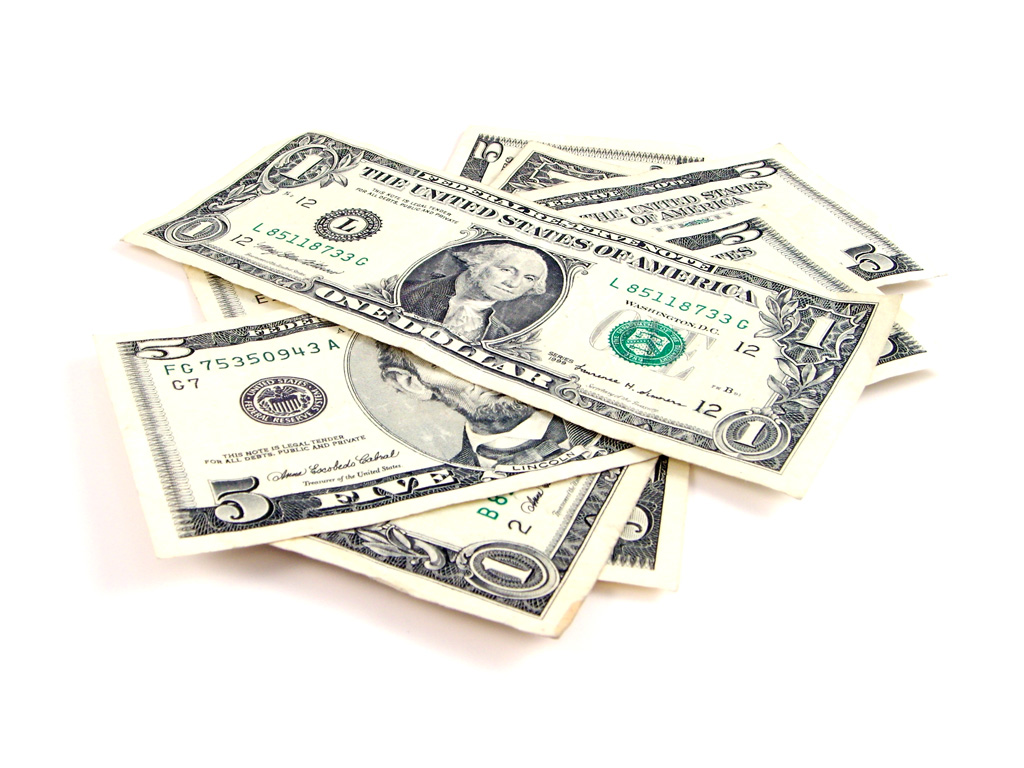 Take one look and the first thing you will notice is the $99.00 price tag of the GMSS and the $5.00 cost of the similar product that is sold on eBay. There is a whopping $95 difference between the two. You may ask yourself whether or not GMSS is overcharging for their product? How do those on eBay sell for only $5 and make a profit?
The answer has to do with the expenses associated with operating a business vs reselling a counterfeit product.
Before even making it to market, there are several expenses that the company behind the GMSS were required to pay. Examples of these expense include some of the following:
Research and Development
Patent and legal fees
Product liability insurance
Employee wages
Production and shipping
Sales and advertising
Product fulfillment
Customer service
Returns
This list is nowhere near inclusive and only scratches the surface when it comes to the costs associated with running a business. The GMSS also operates several global distribution centers which adds to the overall costs of manufacturing and selling such a product. All of these expenses can easily add up to hundreds of thousands of dollars each year. Once all expenses have been removed, they are left with a profit that is nowhere near the selling price.
Compare these costs to the costs that are associated with a Chinese factory direct seller or a reseller who operates with very little to no overhead costs and can produce each unit for just a few pennies on the dollar. Many eBay sellers bypass the R&D and design patents while operating with very limited expenses by cutting out items such as customer service, insurance, advertising, employee wages, etc.
Should I Buy a Mouthpiece on eBay?
After presenting the difference between the authentic GMSS and those found on eBay, you may still be interested in purchasing the less expensive product. If the cost is your only concern then, by all means, purchase the product that is most affordable to you. If you value product safety and care about what's going into your mouth, I would suggest purchasing directly from the GMSS website to ensure that you receive an authentic device that is safe to use for many years to come.
Share This Post: