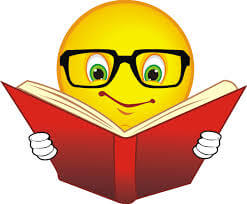 As you may already know, I thoroughly enjoy a good read each and every day. It's a part of what I do on a daily basis. I read. I analyze. I write. As Vera Nazarian once said, "Whenever you read a good book, somewhere in the world a door opens to allow in more light". This quote accurately describes my thoughts when it comes to reading.
When Adrian Zacher, founder of Snorer.com, suggested that I review his guide to choosing a stop snoring mouthpiece, I simply could not resist. After all, I spend several hours each day learning about Mandibular Advancement Devices and writing product reviews. Needless to say, I gladly accepted his challenge. I mean worst case scenario, I read the entire guide and learn nothing at all. This rarely ever happens so the risks seemed to be fairly low.
I must admit, I was a bit skeptical about reading an information package that costs £3.10 (about $5 USD) or any amount for that matter. With an abundance of "free" information available on the internet, why pay a single cent?
Within seconds of opening the PDF file that was sent to me, the answer to this question became apparent.
Mr. Zacher has obviously spent several hours putting together this guide, calling upon his years of experience in the sleep medicine industry. From the very beginning, he walks you through the process of selecting a mouthpiece by deciphering technical jargon and putting everything into layman's terms. Important information is supported by providing several external references throughout the guide. Unlike the vast majority of information found online about anti-snoring devices, the author clearly has no interest in selling any products at all. Simply put, the information presented is easy to read, informative, and contains no sales pitch. Now, onto the review.
What's it about?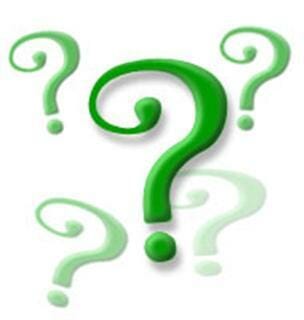 This 28-page guide is chock full of valuable information that not only covers how to select a device but also:
An overview of what snoring is
Different types of stop snoring devices available
The relationship between snoring and OSA
The importance of seeking professional assistance when necessary
Contributing factors related to snoring and apnea
Desirable features in a mouthpiece
Comparing professionally fitted devices to OTC units
Additional resources
In addition to all of this information, a questionnaire is also provided to assist with determining whether or not you should seek medical help for your snoring related issues. The author provides additional resources and even an appendix to help you understand some of the terminologies often used to discuss the topic of snoring and sleep apnea.
Overall, the content of the guide flows very well and does not leave you at all confused. It is truly written in an easy to digest format that is very readable. Relevant images are placed throughout the text, keeping things interesting as you read along.
Is the information presented within truly groundbreaking and innovative? No. Everything can be found on the Internet free of charge. However, it would literally take days, if not weeks to read multiple bits of free literature while deciphering whether or not the information presented is incentive based or not. In addition, you will also run into inaccuracies. You should, of course, take all information presented online with a grain of salt. In other words, you are getting an aggregation of accurate, unbiased information from two industry experts.
Is it worth the money?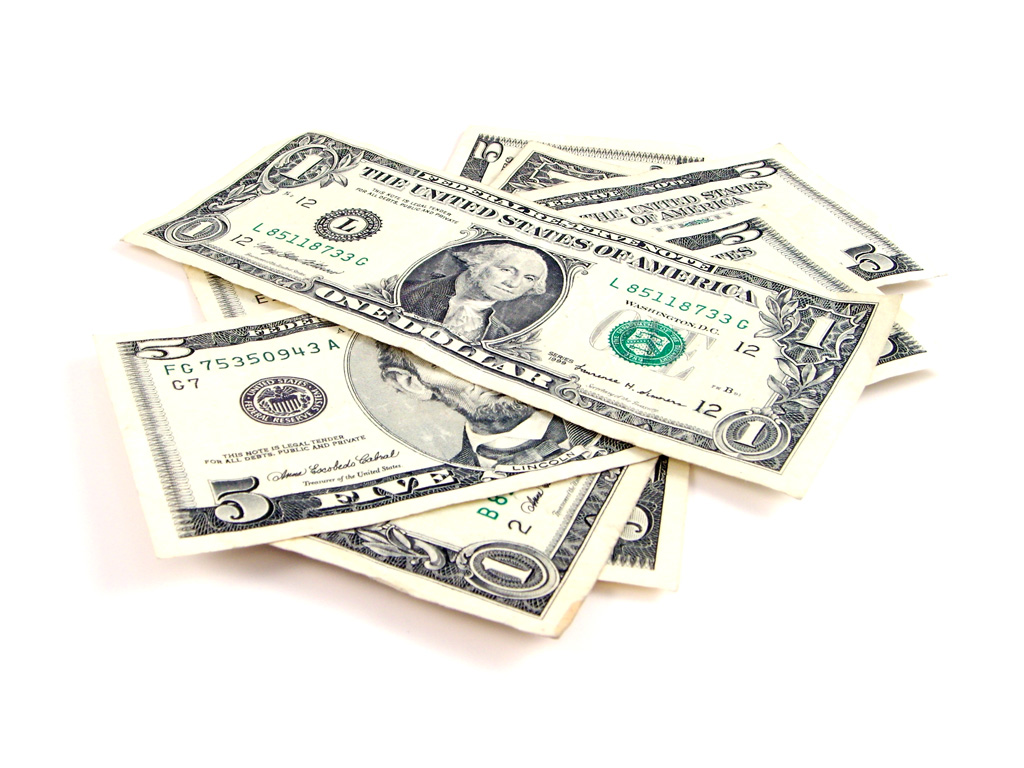 Whenever deciding whether or not to purchase something, it always boils down to the question "Is it worth the money?".  Do the benefits outweigh the cost associated with acquiring this item?
If you (or a partner) are suffering from snoring and need the lowdown on how to purchase a device, do you want to:
Spend several days learning the ins and outs of buying a stop snoring mouthpiece? or
Spend $5 on a guide that has all the (unbiased) information that you need to make an informed decision?
Keep in mind that the authors are industry professionals with several decades of combined experience.
My guess is that several hours of your time is worth more than the asking price.
Disclaimer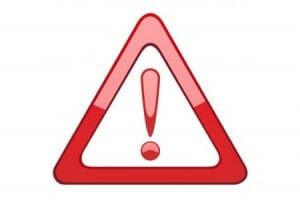 In all fairness, and to provide complete transparency, I am obligated to disclose that I was provided a copy of the guide from the author, Mr. Zacher. Aside from a free copy, no additional compensation was received for writing this review. All opinions stated are my own.
You can pick up a copy of this guide directly from Snorer.com
Which mouthpiece should I buy?
The anti-snoring mouthpiece is one of the most highly effective stop snoring solutions available. With over 100 different products to choose from, deciding which one to buy can be challenging.
As a snorer and product reviewer, I have tried many of these devices and created a list of recommended devices that will help to make this decision much easier.
Share This Post: